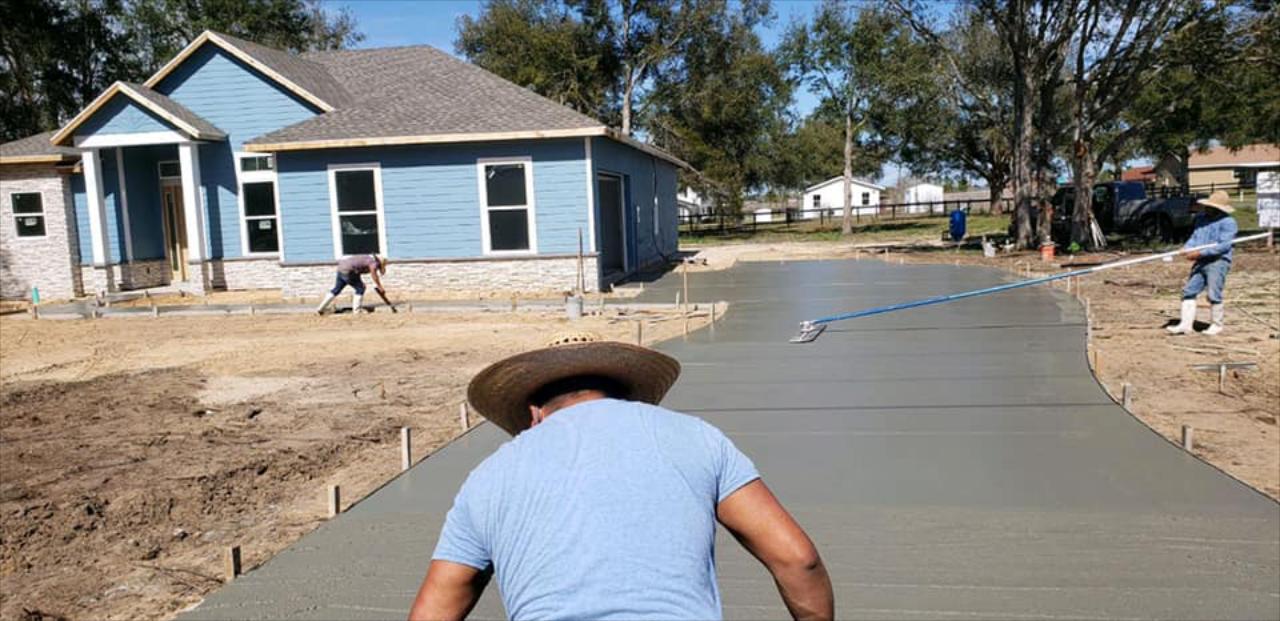 Concrete Pavement
We offer quality craftsmanship with professional concrete work and finishing.
BaraCo Paving brings the right equipment and skilled tradesmen to every project we do. We specialize in concrete pavement solutions to give you a firm walk way, sturdy driveway, durable curbs and drainage, and so much more. We are ready for projects of any size and scope and will work to keep your project on schedule and budget. Whatever concrete work you have, BaraCo Paving is ready to get it done.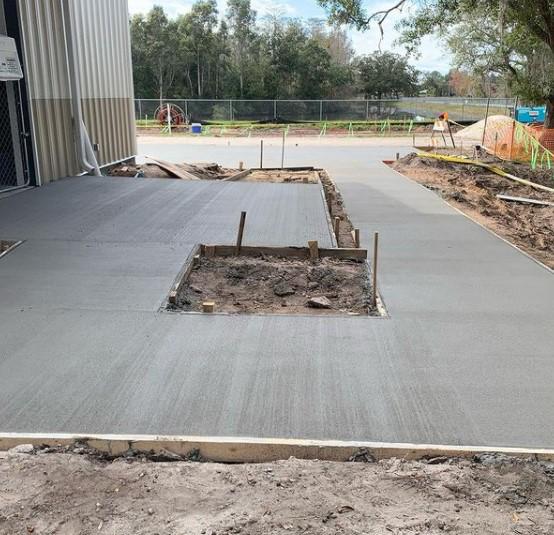 Sidewalks
From sidewalks to driveways, gazebos to industrial strength shops, BaraCo Paving has the experience to complete your concrete pavement projects. We are available for all types and sizes of concrete repair and installation projects to help make your home or business property safe and sound. Our experienced crews are responsive, reliable, and deliver high-quality concrete services with every project. Save time and money and contact BaraCo Paving for your next concrete repair or installation project.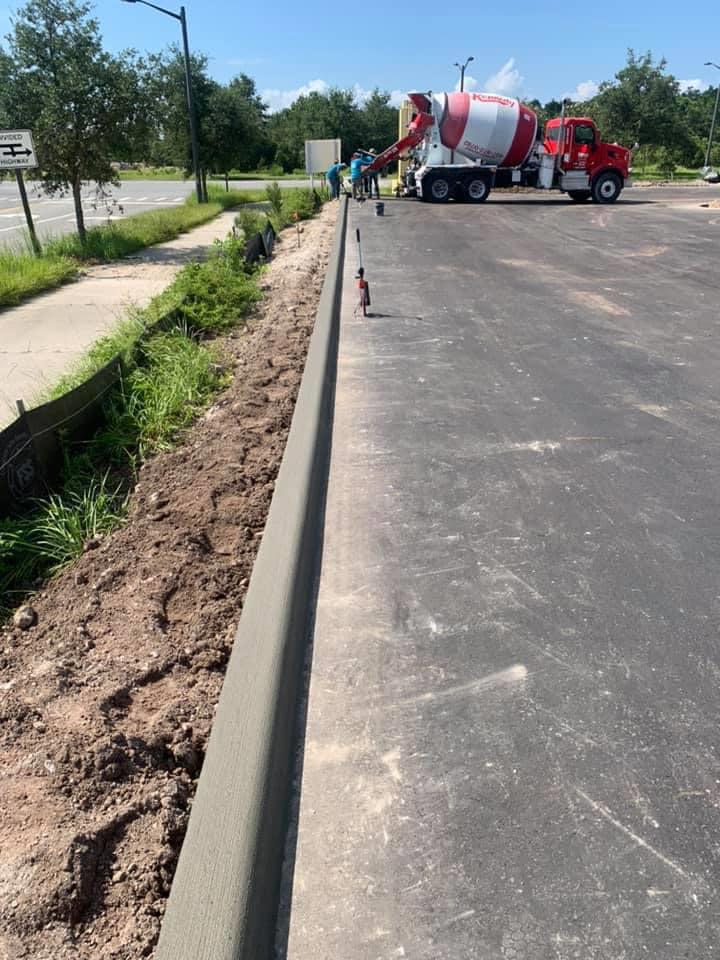 Curb and Gutters
BaraCo Paving has the equipment and experience for all your residential and commercial concrete needs. From replacement to refinishing, BaraCo Paving is ready for jobs of all sizes and types including patios, sidewalks, driveways, and commercial parking lots. We have experience with a variety of custom concrete work including stamped concrete and custom forms.
Contact us today with your concrete project needs. We offer free estimates and will make sure your project is completed on time with the right materials.
We look forward to working with you.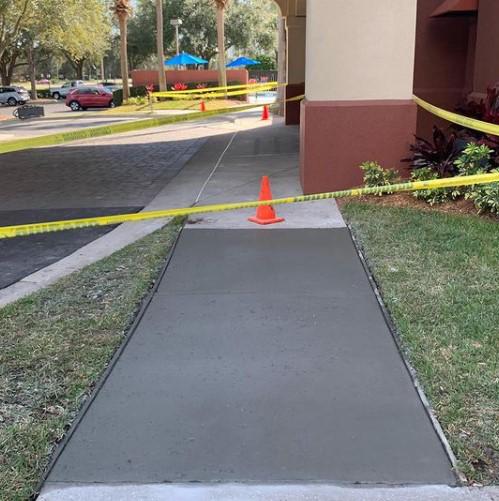 Concrete Repair
We provide a variety of concrete installation and repair services for all your paving projects. From new construction to maintenance and repairs, we have the know-how and tools to help you build or improve your home or business with experienced and efficient workmanship.